Web WYSIWYG (what you see is what you get) editors are useful for editing content on websites. The idea is that you can see what your content will look like while editing it. Such editors are typically seen in Content Management Systems (CMSs).
Open Source, with Price Plans
CKEditor | Smart WYSIWYG HTML editor | Collaborative rich text editor
Rock-solid, free WYSIWYG editor with collaborative editing, 200+ features, full documentation and support. Join Microsoft, Mozilla, Adobe and 20k+ other companies.
Open Source, for free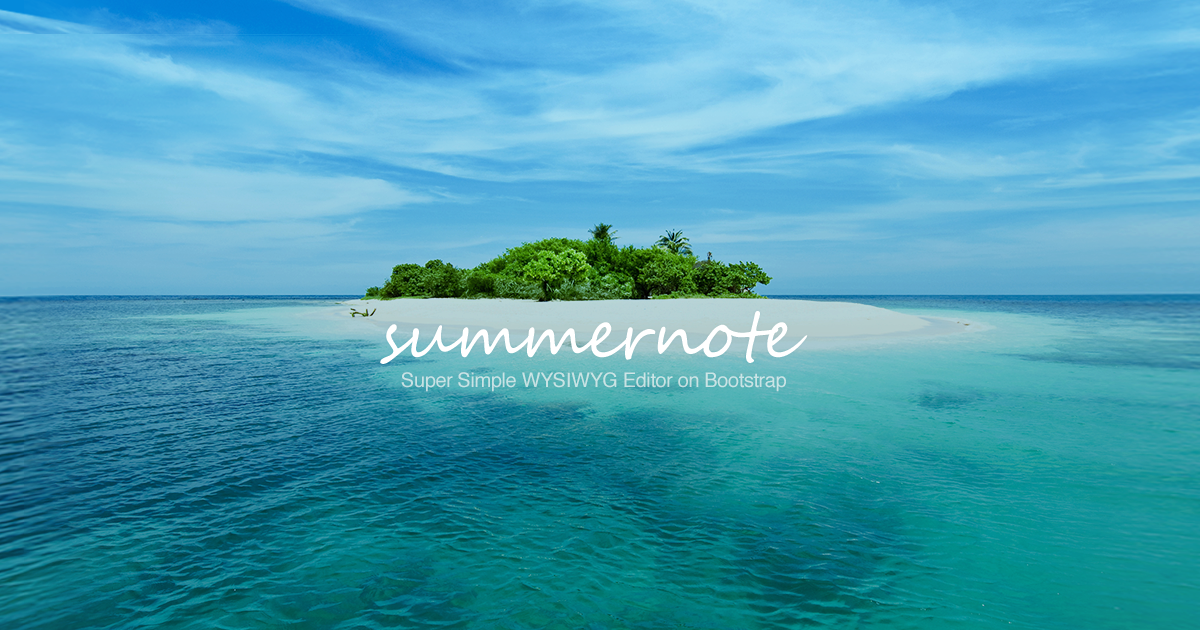 Summernote – Super Simple WYSIWYG editor
Super Simple WYSIWYG Editor on Bootstrap Summernote is a JavaScript library that helps you create WYSIWYG editors online.
Read: Books on Javascript